We're Here for Pets of All Sizes
We are a full-service animal hospital that specializes in treating dogs, cats, and other small animals, as well as horses, cows, and herd animals.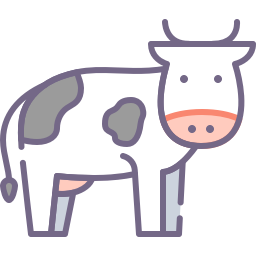 Our Mission
Setting the standard for professionalism and quality of veterinary care in our community.
We are proud to lead Polk County and the surrounding area in offering the highest quality veterinary services available. Our focus remains on preventive health care, but we provide full-service diagnostics, treatment, and hospitalization for both large and small animals. We invite you to become part of our LAH family.
We Appreciate Your Feedback!
Read why people and animals alike love Livingston Animal Hospital. If you enjoyed your visit with us, leave us a review below!
This is my favorite office. I have two fur babies and they have worked with us and answered any question we may have had regarding our boys. They are cost-efficient and just overall very friendly.
I use them for all my dog's health and grooming needs. Very friendly, excellent care, and reasonably priced. I couldn't ask for anything more!!!